Due to the pandemic COVID-19, our location in the Valley Indoor Swap-meet will be closed from March 19-April 19 2020. I'f you'd like to request our services please contact us through our website or phone. Any lost keys, spare keys, key fobs, & lockout service will be done through our mobile service.



Debido al COVID-19, nuestra locacion, en el Valley Indoor Swap-meet en Panorama City, va a estar cerrada al publico empezando Marzo 19 hasta Abril 19, 2020. Si quisiera algunos de nuestros servicios, nos puede contactar por telefono o por pagina de internet.Toda llave perdida, copia y controles o cualquier servicio que quisiera sera movil.
​
​
We work with 95% of all vehicles. Call now to request a quote.
We specialize in programing spares and repairing all types of Car Keys, Remotes and Key Fobs.
We make Most Vehicles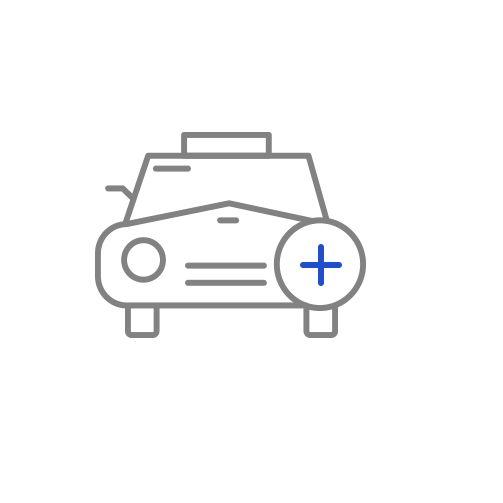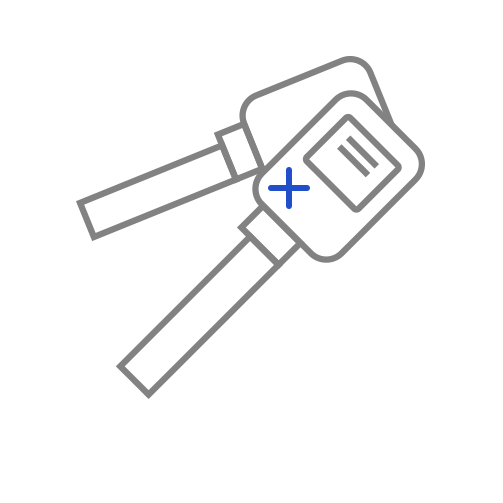 GREAT PRICES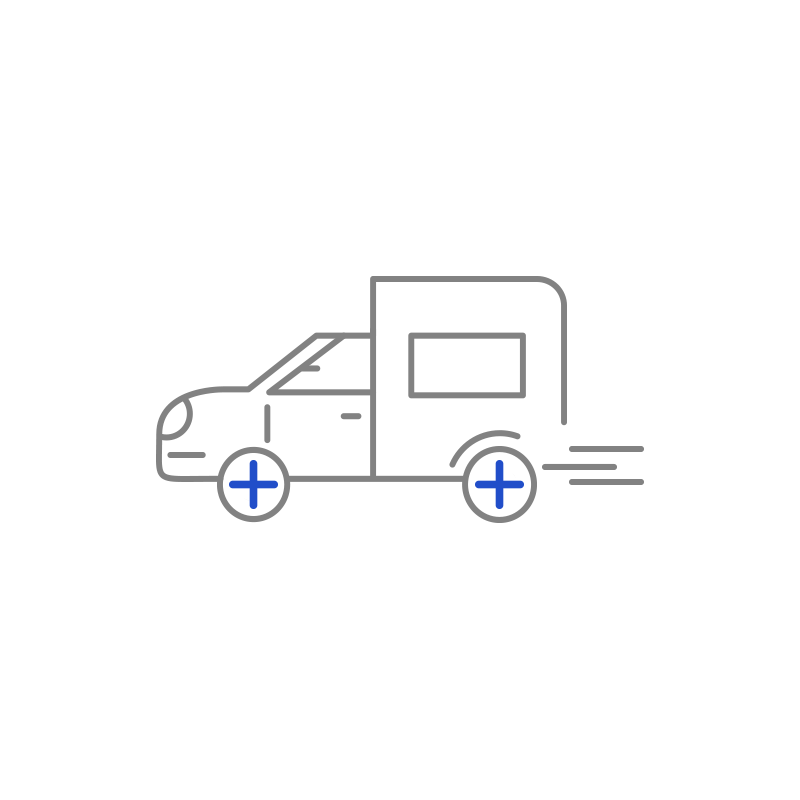 We offer our services to 90% of vehicles. Call to request a quote. Or send us a question through chat.
Everyone is looking for savings.
Dealerships can charge up to $300 for a spare key without programming included. Therefore, what better way to save than to choose us to make your key. We don't charge for separate items. We include in our prices all fees so you don't have to overpay.
Some dealerships require you to tow your vehicle when you loose your key. We can always come to you when you loose your key no need to pay extra we got you.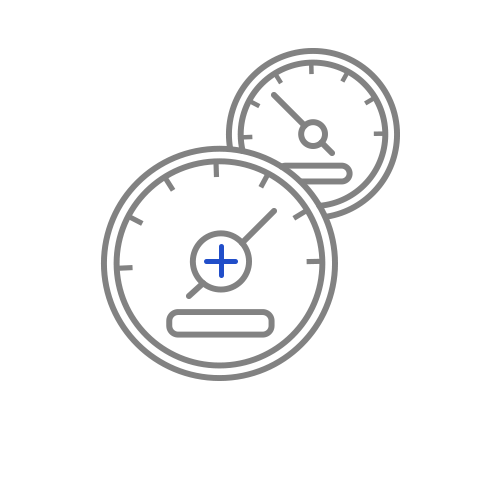 FAST SERVICE
Need a spare key? Visit our locations and we'll set you up with a new key in no time. Why wait 3-4 days when you can get your spare key the same day!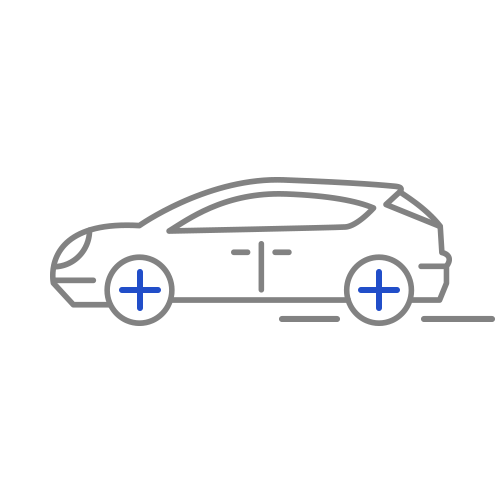 LOCATION
Located in Panorama City in San Fernando Valley & now serving in Palmdale. Need a regular set of keys or need a key fob? Come visit one of our locations.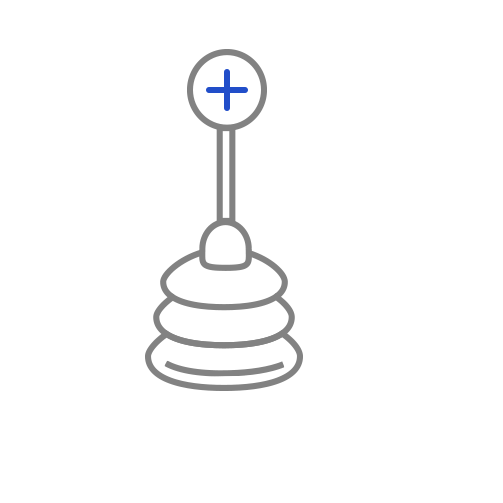 WHY ITS IMPORTANT TO MAKE A KEY?
Getting a key is essential. The reason why is because when you loose your key you are being charge for a higher service; re-keying the key, re-programming a key, and going to the cars location.
On the other hand, if you have an original, its way more easier and faster for us to duplicate your key without disarming and re-keying or re-programming.
​
Takes more time and money to make a lost key than a spare 100%.
CAR BRANDS WE CAN MAKE CAR KEYS FOR